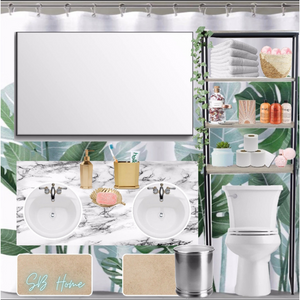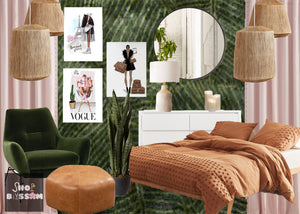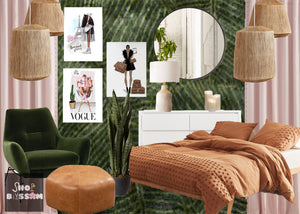 Digital Room Makeover
✨Redecorating a space for the new year?
✨Need assistance with the plan and visual?
Let me create a digital flatlay for you!
Package will include:
- a 30 minute consultation to discuss your vision
- a square digital flatlay of your desired space
- a product list of all items included for easy shopping
Once purchased, you will receive an email to book your consultation date. Once your consultation is complete, please allow 7-10 business days for your digital and product list.